Sep 24
2015
2015 BBQ & Baptism | Recap and Photos
On August 27th, we gathered as a people at Myrtle Edwards Park for our fifth annual BBQ and Baptisms! Seven people shared their testimonies of God's radical grace in their lives and were baptized. What a stunning celebration highlighting the stories of people changed and changing by the good news of the gospel!
"I was rescued from a living death. I know today that there is nothing I can do to make God love me any more or any less. In Jesus, my sins are washed away" – Jessica

"God saved me, I didn't save myself… God says that by faith in Jesus I'm saved and I can finally rest." – Betsy

"I deserve God's punishment for my sins, but Jesus saved me. He died on the cross for me – He is my Savior and He has authority over my life" – Diogo

"It's amazing that the God of the universe who created everything would come down for me…" – Aaron

"I deserve God's wrath for my sin, but Jesus bore that wrath for me and died for me on the cross" – Colin

"When we trust Christ, we are not defined by our relationships, we are defined by Jesus" – Nick

"God called me from death into abundant life with him…" – Celiz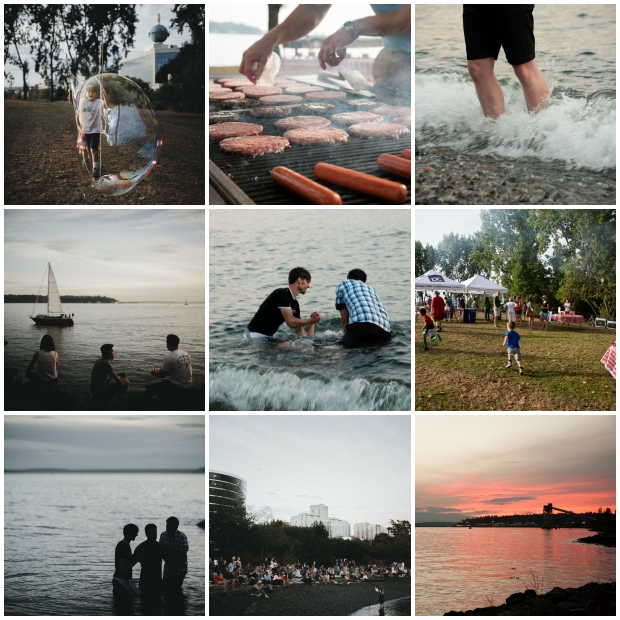 You can find more photos from this year's BBQ and Baptisms on our Flickr page here.
Special thanks to all the communities and volunteers who provided food, came early to set up, and stayed late!