Dec 15
2018
Until The World Knows
Discipleship, Missions | by Pastor Adam Sinnett

The prophet Habakkuk prophesied of a coming day when "the earth will be filled with the knowledge of the glory of the Lord as the waters cover the sea" (Hab. 2:14). God's millennia-spanning rescue project is global in nature.
Jesus re-emphasized this globe-sized vision, and how it would be brought about, in his Great Commission, "Go therefore and make disciples of all nations" (Mt. 28:19). In other words, God's glory fills the earth as disciples are made in every nation and will culminate with his triumphant return. The scope and significance of this mission are staggering—and we play an integral part in it.
How? By supporting the planting of Jesus-centered, gospel-preaching, bible-teaching churches that then, in turn, plant churches here and abroad. That is why we belong to Acts 29.
Last week, I went to Brazil to teach and get a sense of how our partnership with Acts 29 Brazil and Restore Brazil is progressing. Honestly, I couldn't be more excited to see what Jesus is doing there and the impact we are having through our financial, relational, and spiritual support.
We were one of the first two churches to support Acts 29 Brazil. When we began this partnership there were no Acts 29 churches. Today, there are 28 churches, along with 30 more candidate-planters in the pipeline.
Integral to the development of these planters is a Residency program that our financial support, in large part, makes happen. The Residency consists of two cohorts of ten pastors (i.e. 20 total) who meet every month over the course of two years for training. Here is a photo of the current Residents: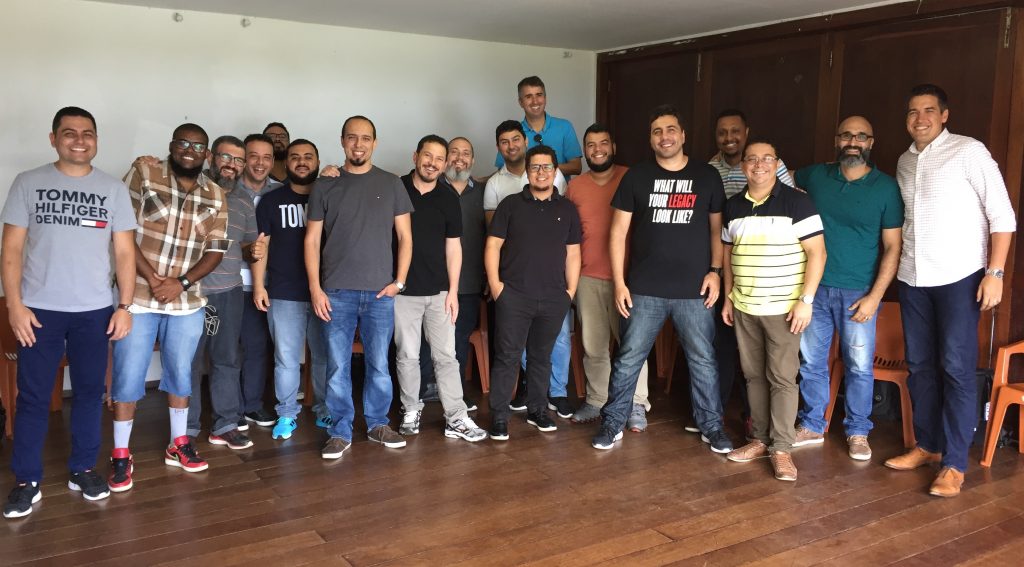 One of those Residents is Eduardo Faria. He is at the very beginning of planting a church in the Ipanema neighborhood of Rio de Janeiro. Yes, that Ipanema. Like every other major city, including our own, Rio is divided into distinct neighborhoods. There are 40,000 people in Ipanema and not a single gospel-centered evangelical church. This is the first and we are playing a key role in role in making it happen.
Here is a personal note from Eduardo: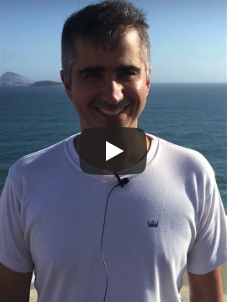 As a church, we have directly helped plant over 100 churches through financial support, training, and ongoing coaching—and that's just in our short seven and a half years of life. It is so kind of the Lord to allow us to participate in such valuable and concrete ways. This is not, in any way, to draw attention to ourselves but to highlight the ways he is using us to point to him (Ps. 115:1).
So, let's stay faithful, prayerful, and generous. Who knows what he may do next? But, what we do know is that he will get the glory, and we will get the joy—until the world knows.
Christ is all, 
Pastor Adam