Missions & Church Planting Support
DCC Global Partners
Due to security reasons, we are unable to publicly list our Global Partners. However, if you are interested in learning more about our current Global Partners serving in Southeast Asia, email us at .
Acts 29 Partners
We currently partner with the following church plants as part of Acts 29: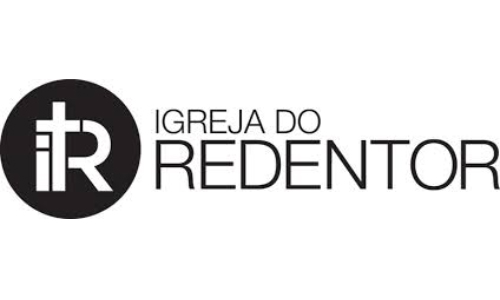 Igreja Do Redentor | Rio de Janeiro, Brazil
In 2013, Jay Bauman started planting Igreja do Redentor in Rio de Janeiro, Brazil, where he lives with his wife Luciane and his daughters Sophia and Olivia. Jay is also the co-director of
Acts 29 Latin America
, where he is involved in advancing the gospel to Brazil and beyond. We're currently supporting and helping 18 church-planters get trained and equipped through 
Restore Brazil
 and 
The Planter Project
.

Radiant Church Matsu Valley | Palmer, AK
In 2018, Caleb Richardson was sent out from Radiant Fairbanks to plant a new church in the Matsu Valley. You can learn more about the mission and vision of Radiant Church
here
.

Sufficient Grace Church | Puyallup, WA
In late 2019, what began as a gathering of a small community grew into a vision for planting a church in the South Hill of Puyallup, under the leadership of Noah Winningham. You can learn more about Sufficient Grace Church
here
.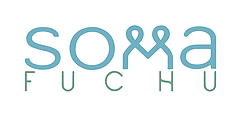 Soma Fuchu | Tokyo, Japan
In 2011, right after the devastating tsunami, Yoshito Noguchi moved with his family to Tokyo to plant a new church. You can learn more about their work of making disciples of Jesus amongst the people of Tokyo and the rest of Japan
here
.

Antalya Protestant Church | Antalya, Turkey
In 2010, Kerem Koç started a church in the historic city of Antalya to serve Turkish-speaking Christian communities. Kerem also heads
Reach Turkey
. You can learn more about Antalya Protestant Church
here
.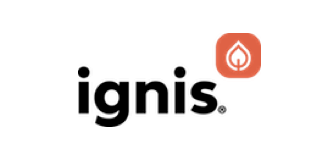 Ignis | Albania
Andi Dina founded Ignis to encourage and equip local churches and church plant initiatives in Albania in their mission to be salt and light in that region. In 2020, Andi also planted Kisha Dritë (The Light Church) in the capital city of Tirana. You can learn more about Ignis
here
.
Acts 29 US West | Various Locations
Downtown Cornerstone is supporting 13 church planters located across the western United States including Arizona, California, Colorado, Nevada, Oregon, and more. Read each church planter's story and their specific prayer requests
here
.