So then you are no longer strangers and aliens, but you are fellow citizens with the saints and members of the household of God.
– Ephesians 2:19
Missed the livestream event? Session recordings are now available below.
Event Handout | YouTube Playlist Link
Para subtítulos en español, utilice la función de traducción automática de YouTube.
Introduction
Session 1
Session 2
Session 3
Q & A
Want to stay updated on future events hosted by DCC? Subscribe here
SPEAKERS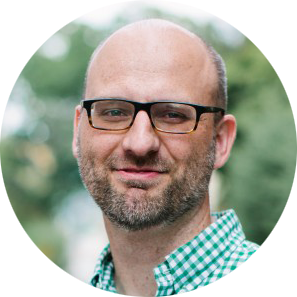 Jonathan Leeman | Editorial Director, 9Marks
Jonathan is the editorial director for 9Marks, and the author of
How the Nations Rage: Rethinking Faith and Politics in a Divided Age
. He began his career in journalism where he worked as an editor for an international economics magazine in Washington, D. C. Since his call to ministry, Jonathan has earned a master of divinity and a Ph.D. in theology and worked as an interim pastor. Today he edits the 9Marks series of books as well as the 9Marks Journal. Jonathan lives with his wife and four daughters in a suburb of Washington, DC and serves as an elder at Cheverly Baptist Church. He is also an occasional lecturer at Southeastern Baptist Theological Seminary and teaches adjunctively for The Southern Baptist Theological Seminary, Southeastern Baptist Theological Seminary, and the Reformed Theological Seminary.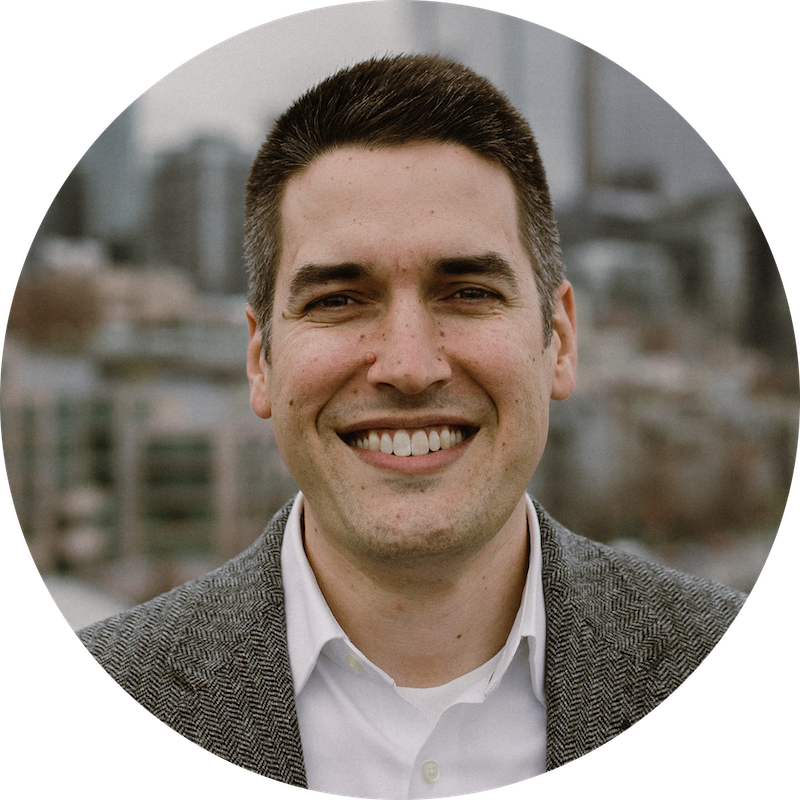 Adam Sinnett | Lead Pastor, Downtown Cornerstone Church
Adam serves as the lead pastor of Downtown Cornerstone Church in Seattle, Washington. He is a Seattle native who gave his life to Jesus during his freshman year at the University of Washington. He went on to earn an MA in Theological Studies from Reformed Theological Seminary. In 2010, Adam and his wife, Jen, moved into the urban core of Seattle to plant Downtown Cornerstone, where they continue to live with their four children. He also serves as the western Washington Area Lead for Acts 29. Adam loves plumbing the depths of the unsearchable riches of Christ, exploring the nature of our union with him, and making disciples. Otherwise, he's in the woods hiking with his family, on the court, or buried in a book.