Oct 15
2010
Support us. One cup of coffee at a time.
News | by Pastor Adam Sinnett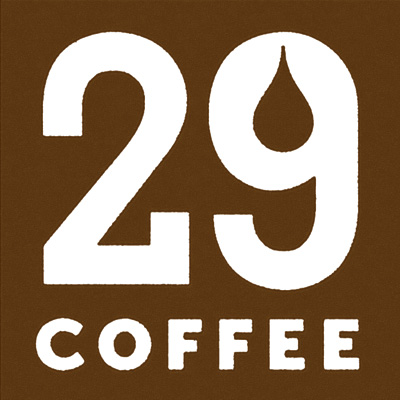 We previously announced that Acts 29 Coffee has chosen Downtown Cornerstone as one of the first church plants they will be supporting in the Northwest. Acts 29 Coffee has now become 29 Coffee. Same coffee, same idea, different name. They offer high-quality, premium roasts at discounted rates on a subscription basis. Every pound of coffee purchased supports the planting of this new gospel work in the heart of Seattle. Whether you're thinking of your own household or your church, you can do what you're already doing (i.e. drinking coffee) and now plant churches at the same time. If you'd like to give directly to Downtown Cornerstone you can do that HERE. Thank you!