Jul 28
2022
Serve the City Recap & Photos
Mercy Ministries, Photos, Serve the City | by Pastor Justin Keogh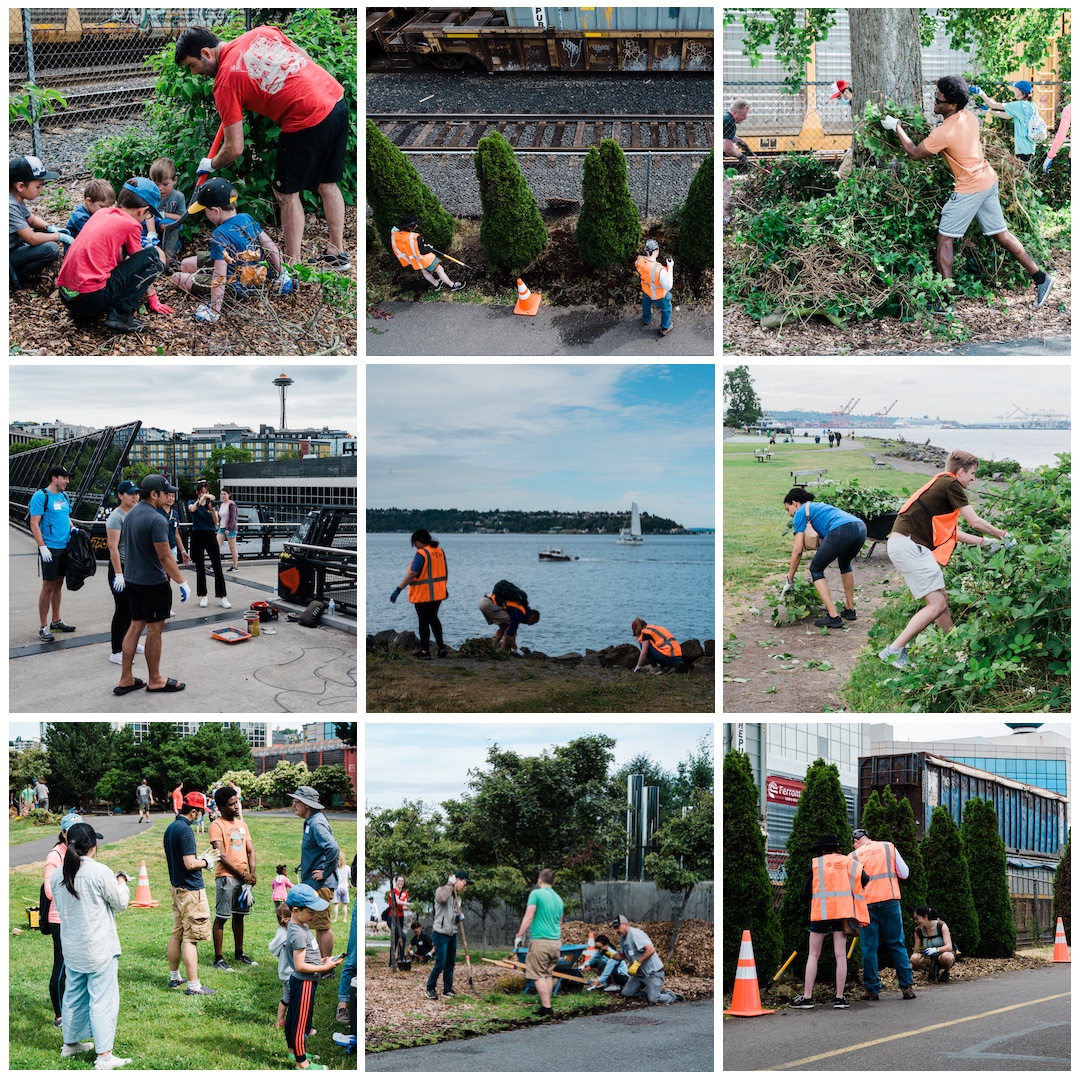 On Saturday, July 9th, over 100 folks from DCC and our Belltown neighborhood came together at Myrtle Edwards Park for our 8th annual Serve the City event. It was a great day serving together as we enjoyed the beauty of God's creation and built new relationships with friends and neighbors.
Over the day, ten teams worked to remove graffiti, pick up trash, and do significant landscaping along the well-loved paths in the park. Thank you to everyone who made the day a great success!
We serve in events like this as a small way of being salt (a preserving agent), light (a guiding tool), and a faithful presence as part of our witness to Christ in Seattle (Matt. 5:13-16; Dan. 6:3,22).
Learn more about our efforts to serve our city through our Mercy Ministries website, and be on the lookout for upcoming opportunities to serve the city with us! And come gather with us at the same Myrtle Edwards Park on Saturday, August 27th, for our annual Picnic at the Park!
For the King and His Kingdom,
Pastor Justin