Nov 17
2016
Advent Photo Installment – Invitation to Contribute

With the Advent season coming soon, the DCC Visual Arts Team is excited to invite the entire DCC community to participate with us in celebrating the season through creative photography!
THE VISION
Our desire is to create a dynamic photographic art exhibit in the Commons that would feature various kinds of photography around our Advent theme this year.
This year's Advent theme "A Light Has Dawned," comes from Isaiah 9:2:
"The people who walked in darkness
have seen a great light;
those who dwelt in a land of deep darkness,
on them has light shone."
The experience of light and darkness is all around us. Additionally, the medium of light is central to every visual art form. We want to harness this beauty for the gospel reflections of Advent this year, specifically by inviting all of you to contribute to the growing and collaborative photo installation that will be located in the long hallway next to our Commons gallery space.
WHAT TO EXPECT
Over the course of the four weeks of Advent (beginning Nov 27th) we'll begin printing and hanging images to our photo installation wall. Anyone can contribute to this by posting photos with the hashtag #alighthasdawned on Twitter, Facebook, and Instagram. Our Visual Arts Team will be reviewing the hashtag feed weekly to select and print images to add to our hallway installation. Our hope is that over the four weeks of Advent, this piece will grow – photo by photo – to be a unique visual devotional, a reflection of the creativity and diversity in our church body, and beautiful reminder of God's presence with us in this city.
HOW TO CONTRIBUTE
You can contribute to this project through the following channels:
Post your photos on Twitter, Facebook, or Instagram using the hashtag #alighthasdawned
Email photos directly to (please include the subject line: "A Light Has Dawned Photos")
This is not intended to be a professional installment, but rather an organic expression of the creativity within our church and the themes of light and darkness in our everyday lives. Due to the limited space of the installation, we won't be able to display every photo that is submitted. However, anyone and everyone is invited to use the hashtag and share things that inspire them this Advent season! The images selected for the final installation will be the ones that best meet with the following criteria: 1) connection to theme, 2) image quality, and 2) creativity in depiction.
Every expression of beauty is a testimony to the grace and glory of God! Snap those pictures! And share the ways you see God at work in the beauty around you this Advent season!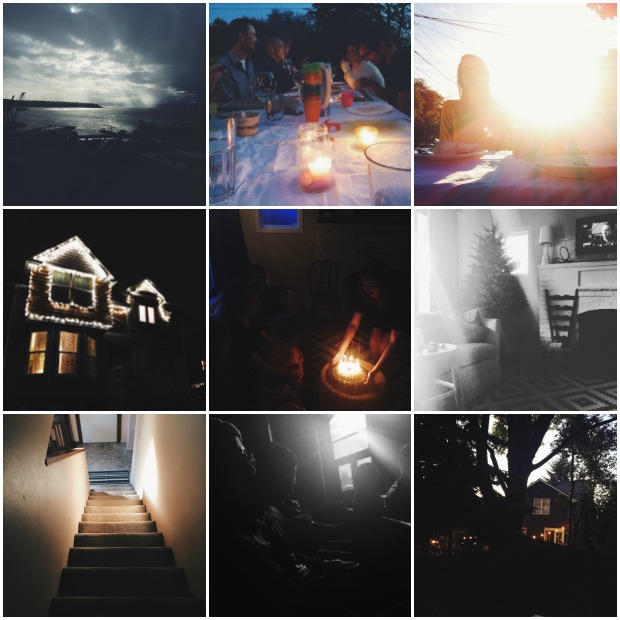 (Please note: by using this hashtag you are giving DCC permission to print and display your photos with this hashtag)